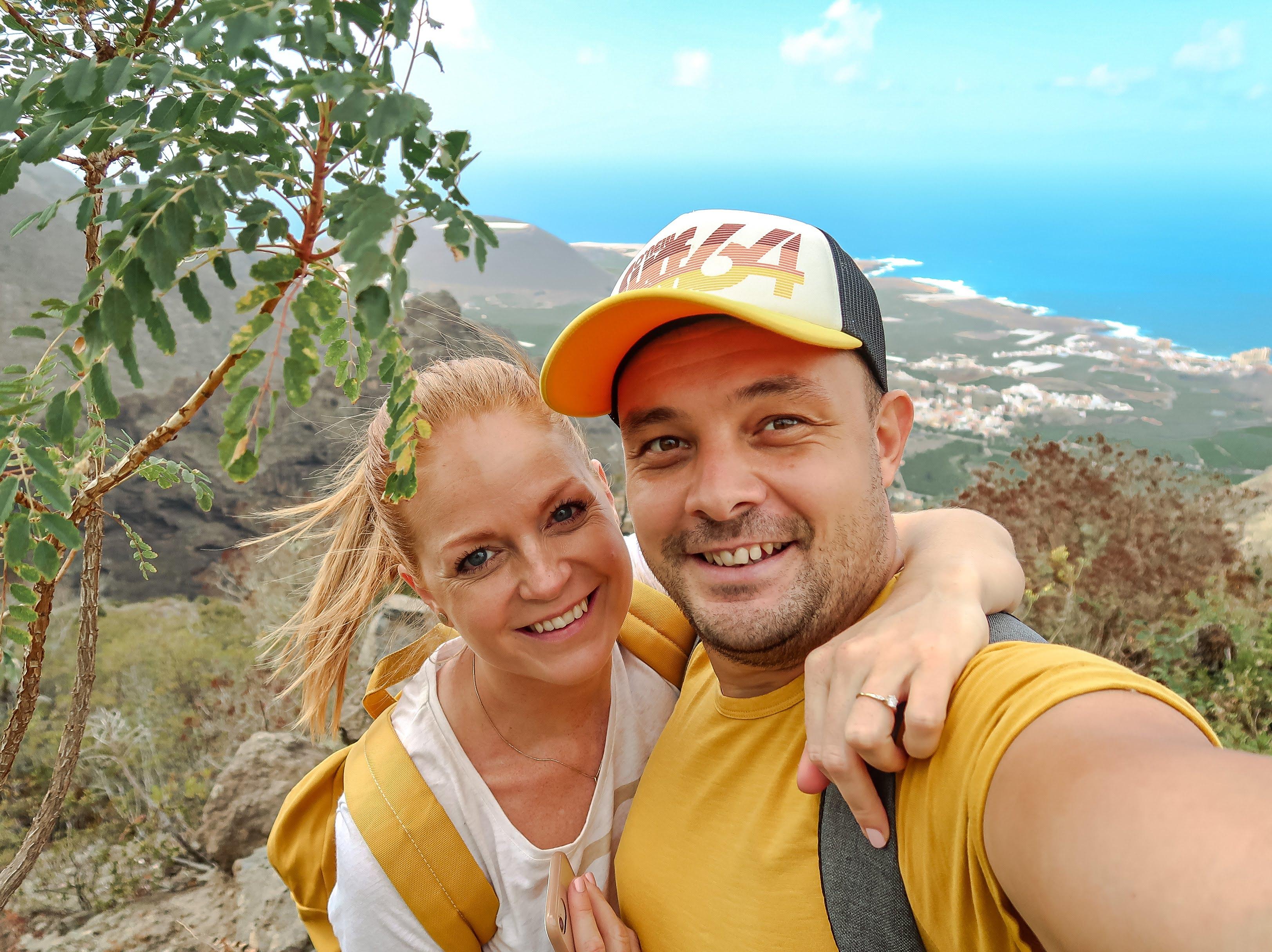 We are Palvigo. A small company, that loves outdoor activities.

Our Story
We are Virag and Pal, a couple with a passion for an active lifestyle.
In the last 12 years, we saw many of you arriving at Tenerife without a clear idea of how to spend your days and losing hours or even days searching for guidance. This simple observation leads us to create PALVIGO to save your time by booking your outdoor adventures online in advance.
We truly believe in the companies we work together. Great experience comes from good collaboration.
We are excited to hear from you and make something cool together.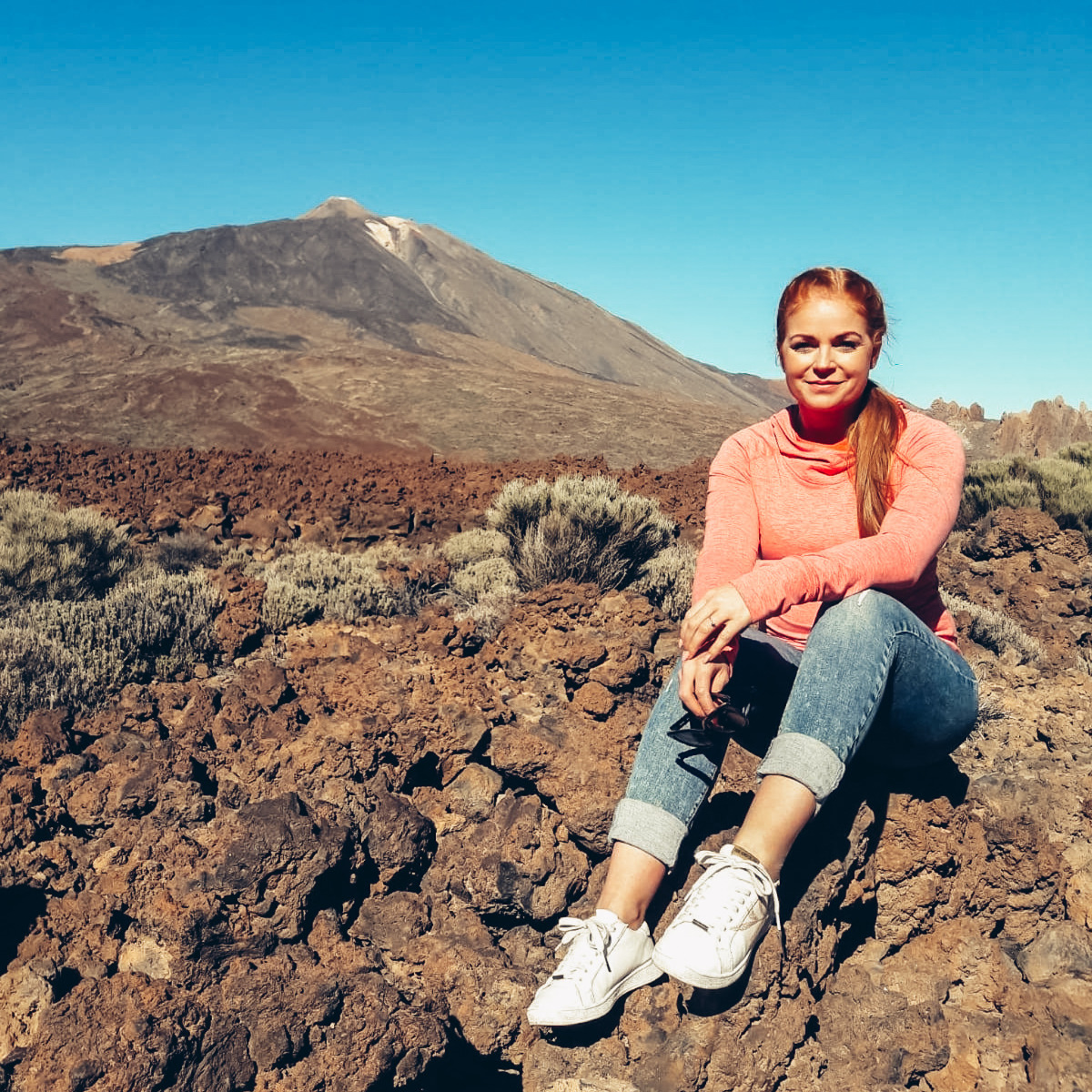 Virag Merics

She is the gentle soul of the company, a down to earth person, and has the responsible task of making Pal's ideas actually work. Loves the details, the numbers and is an organising maniac. Virag believes that getting just a bit organised in many aspects of life, makes everything much smother. She is passionate about cooking healthy, Yoga and handmade crafts.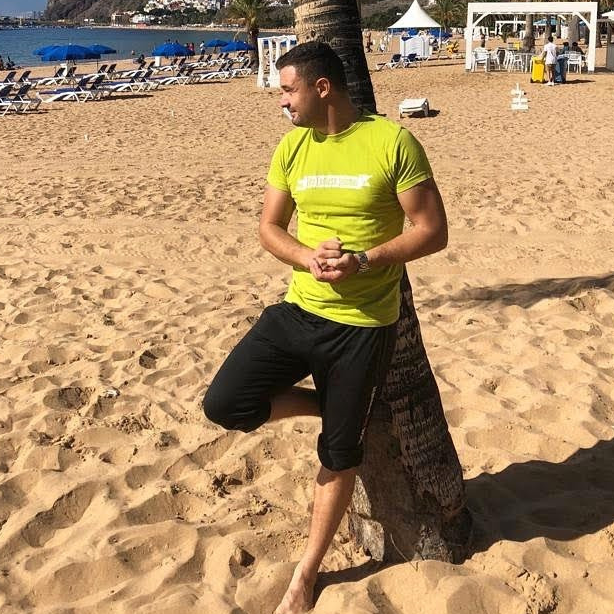 Pal Nemeth

He is the 007 of the company. When not saving the world, he puts all his energy in winning time for clients by making all the steps as easy as possible. He believes that today, time is our most valuable asset and wasting it doesn't make sense. He loves CrossFit and great books.
Together with