Dear adventure seekers. You can be reassured that our providers are following the WHO advice. They are undertaking additional measures to adhere to the latest hygiene practices. Our processes will be updated based on the latest guidelines You can still book your activity in complete safety. Learn more about our cancellation policy here.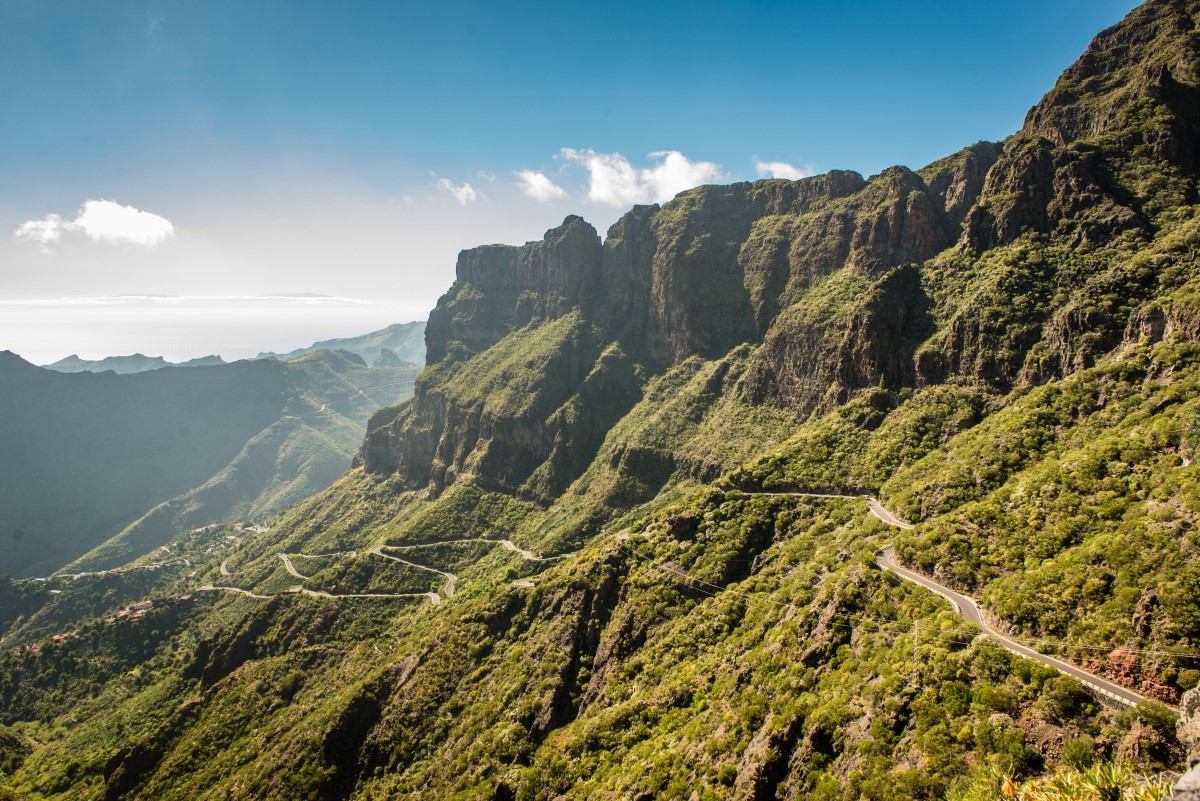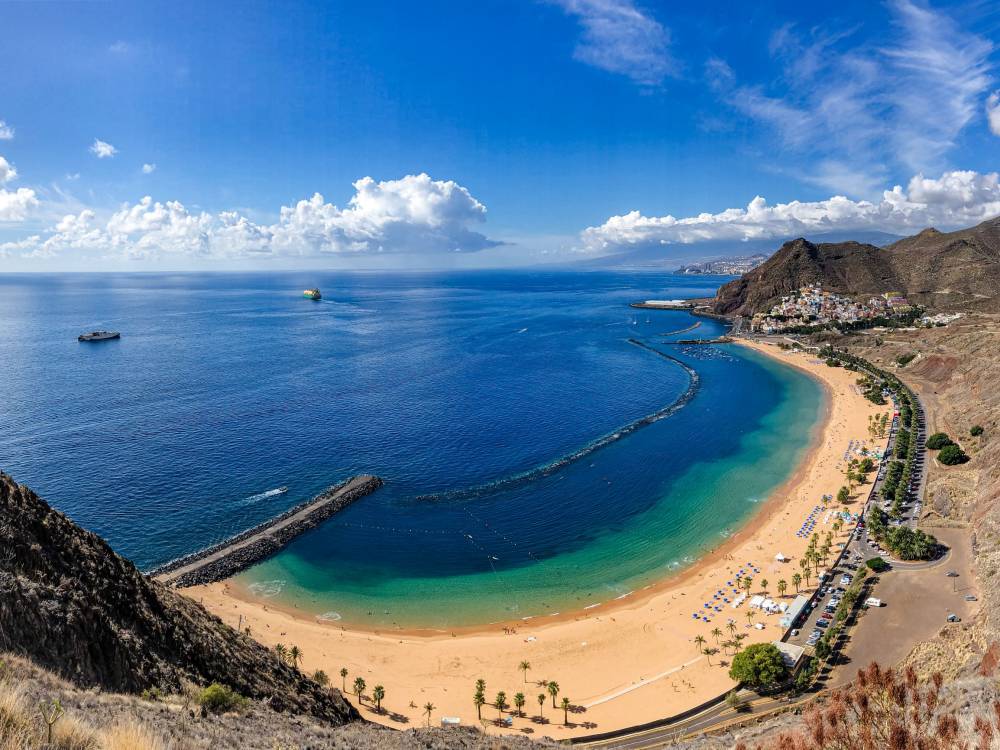 What to do in Tenerife?
Tenerife is an island packed with so many things to do that you'll never be able to "do it all" in just one visit. But if you're anything like us, you'll want to pack in as much as you can. In addition to the must-see attractions we rounded up epic hikes and cultural experiences, top adrenaline rushes so you can create your very own bucket list. we will also give you our best tips from a local point of view.
SEE MORE